Your application to Recursion has been submitted!

There is one more step you need to do to finish your application.

You
must
apply to the 'applicant' user group. If your application is approved, your group access will be approved. To apply to the applicant group, do the following:
1. Go to the top right and click on
Settings

2. On the bottom right under
My Settings
click on
Permission Groups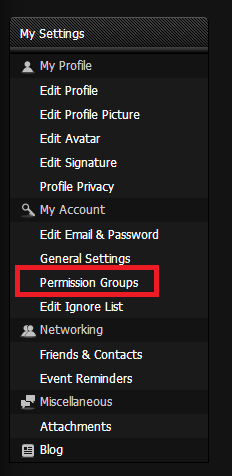 3. Next to the
Applicant
user group, select
Join Group
and submit.

4. Submit your application

Please keep in mind that it may take time for us to properly review your application. Keep an eye on your application thread for any questions or feedback from us..